DORSET GOLF CLUB INCORPORATED
……..is a mixed Club. Professional W. J. "Bill" Britten originally formed the club when Austgolf took on the running of the new course in 1984.
The Lady members separated subsequently and formed a mid-week ladies club, also under the Austgolf umbrella.
The Men's club continued until 1999 when a new structure was drawn up under a steering committee chaired by Graham Morris, and so the Dorset Golf Club Incorporated was formalized.
A committee was nominated and elected in November of that year.
The club does not discriminate on the basis of gender, physical handicap, race or creed. All members have equal rights.
The Committee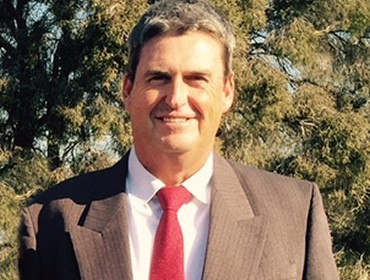 Stephen Magnuson
Club President - 9728 6064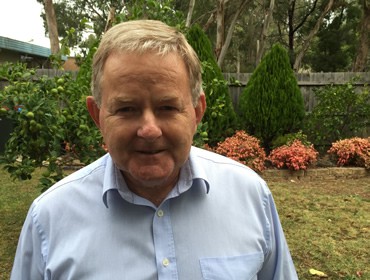 Peter Sier
Secretary / Public Officer / Memberships - 0408 594276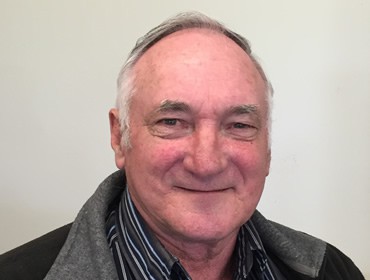 Noel McIntosh
Treasurer - 9722 9153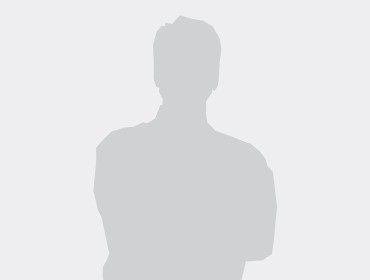 Phil Swain
Mens Captain - 04140928264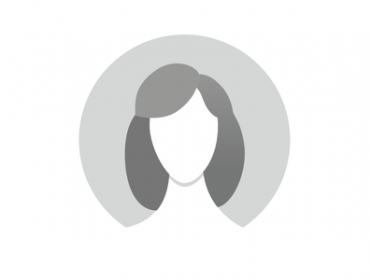 Dee Berry
Ladies Captain